Here at My Gator Watch we know all too well that kids love to try their luck when it comes to extra time screen time. But how much is too much? This week we want to share with you the 10 tell tail signs that show your kids are officially hooked to their devices.
1. PING! When you know their message tones by heart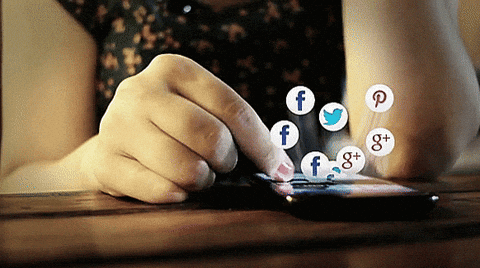 2. Unable to find other things to do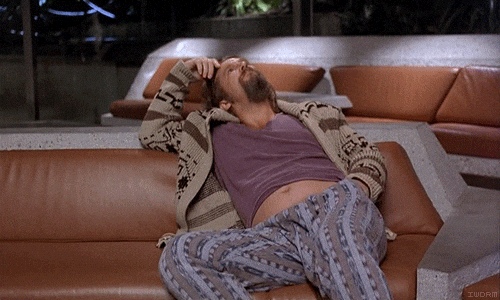 3. Their device is glued to them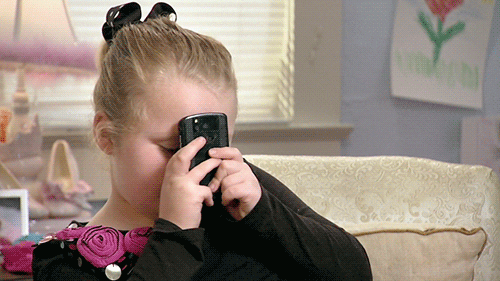 4. Secretly using their device when they aren't allowed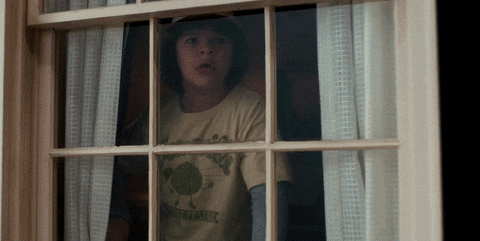 5. When they get emotional about putting their device away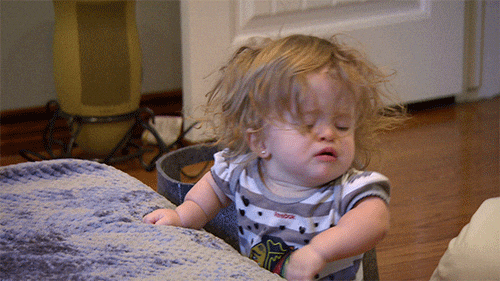 6. Screen Eyes
7. Being tired at school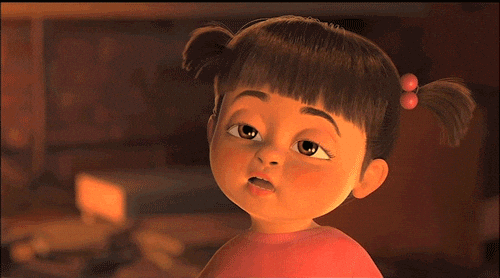 8. Asking for your help via text message
9. When they aren't interested in what you are saying
10. Less interest in friends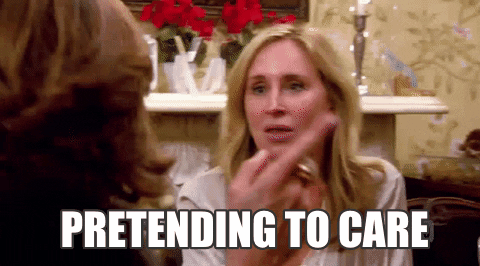 How do you know when your kids have had enough screentime? We would love to know your thoughts in the comments below, or why not share your tips with us via our Facebook, Twitter and Instagram pages.
Part of growing up is taking on independence, step by step, and My Gator Watch – the wearable mobile phone – makes that happen. It uses GPS, two-way calling, works across multiple networks and has an SOS feature for peace of mind.
For more information and prices click here.